Tazaa News latest news updates,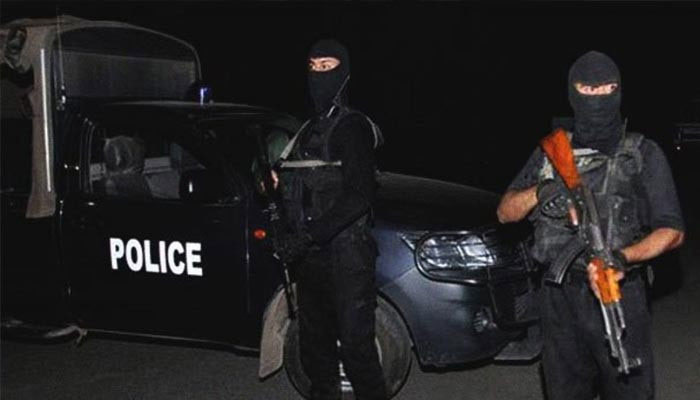 Peshawar: Security forces and police conducted an operation against terrorists in Lakki Marwat in which 12 terrorists were killed.
The police say that the accused were going towards the tank for the terrorist act, the police were safe from the shooting of the terrorists.
According to the police, the slain terrorists killed 6 police officers in December 2022, weapons and ammunition were also recovered from the hands of the slain terrorists.
The police say that the killed terrorists belonged to TTT.
.