Tazaa News latest news updates,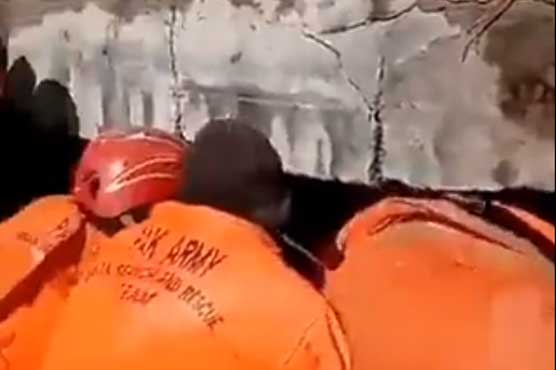 Islamabad: (Web Desk) Rescue and relief operations are ongoing in the earthquake-affected areas of Turkey on behalf of the Pakistan Army.
The soldiers of the Pakistani army, having completed the search operation in 14 different places, actively participated in helping the victims of the earthquake in Turkey.
Pakistan Army has conducted search operations in 77 places, out of which rescue operations have also been carried out in 34 places.