Tazaa News latest news updates,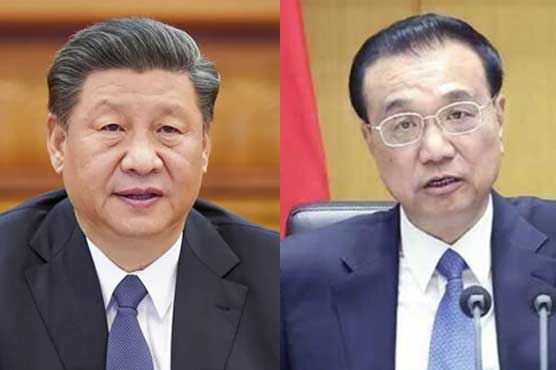 Islamabad: (Web Desk) Chinese President Xi Jinping and Chinese Premier Li Keqiang have sent a message of condolence to Prime Minister Shehbaz Sharif regarding the blast in Peshawar.
In their messages, the two leaders expressed their condolences to the families of those killed in the Peshawar tragedy and expressed their best wishes for the victims. The President of China said that he will continue to fully support Pakistan for social stability and people's security.
Chinese President Xi Jinping continued to say that he is ready to deepen anti-terrorist cooperation with Pakistan.