Tazaa News latest news updates,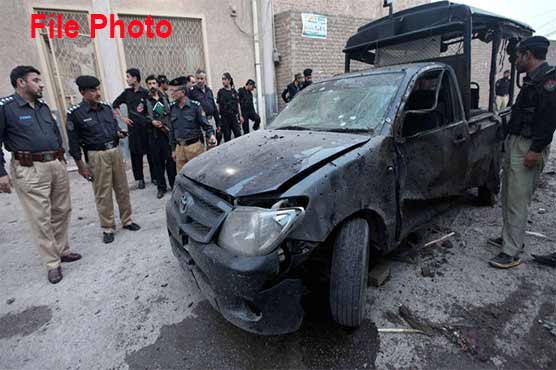 Peshawar: (Web Desk) An explosion occurred near a police patrol car at the Bud Bir Shaikhon police station, but no casualties were reported.
Based on the details, the officer of the Bud Bir Shaikhan police station along with the team was patrolling the border road of Peshawar when a sudden explosion occurred.
The police say that one kilogram of explosives were used in this explosion, the explosives were placed in a paint container.