Tazaa News latest news updates,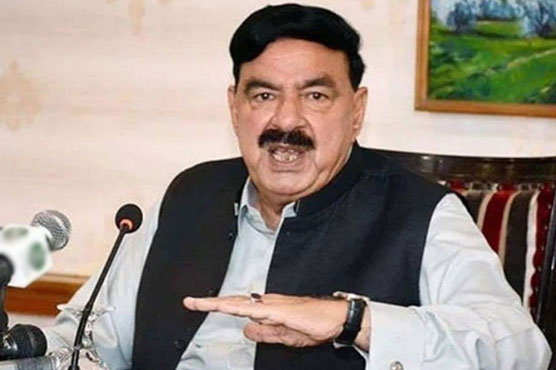 Lahore: (Web Desk) Awami Muslim League leader and former interior minister Sheikh Rasheed said that the game with the Constitution has started from today, he hopes that the president will give the date for the election after 72 hours.
Sheikh Rashid said in his message on Twitter that he hopes that Imran Khan will appear in the Lahore High Court today. The world is worried about the deterioration of our economy.
He said that the situation has become more difficult, terrorism is not curbed and inflation is unleashed, further delay may lead to a major accident.
Sheikh Rashid said that when the election commission refuses to consult with the president, then understand that a constitutional crisis has begun. After Allah, only the court can get the country out of the crisis.
The former minister of internal affairs went on to say that the defense minister says that the country has defaulted, and the minister whose oil reserves are running out says that he is not bankrupt, and the aid to Turkey was given hypocritically.