Tazaa News latest news updates,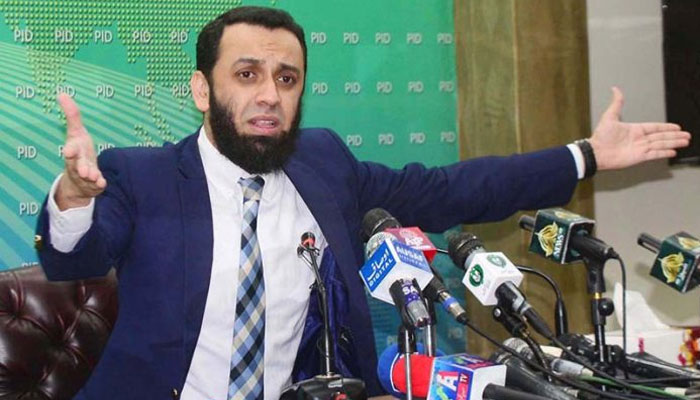 Pakistan Muslim League-N has raised questions on the bench in the automatic election notification case.
PML-N leader Attoullah Tharoor said that Pakistan Bar Council, four provincial bar councils and Islamabad Bar Council have said that they will file a petition against an interim judge and then include that judge on the bench. became
While talking to Geo News program 'Aaj Shahzeb Khanzada Ke Saat', he said that 9 senior judges should have sat on this bench.
Atta Taror said that there is an impression about the judge, because he was the supervising judge during Nawaz Sharif's sentence, he was also a judge in the case of Nawaz Sharif's dismissal from the party chairmanship, but we do not follow the Supreme Court's decision. welcome
He said, who should announce the election? It should be resolved.
It should be said that after the dissolution of the assemblies of Punjab and Khyber-Pakhtunkhwa, the Supreme Court itself announced that the election day had not been announced.
Under the chairmanship of Chief Justice of Pakistan Umar Atto Bandial, which includes Judge Ijaz-ul-Ahsan, Judge Mansoor Ali Shah, Justice Muneeb Akhtar, Justice Yahya Afridi, Justice Mazohir Ali Akbar Naqvi, Justice Jamal, a larger panel of 9 people was formed. became Khan Mandukhel, Justice Muhammad Ali, Mazhar and Justice Athar Minullah will be part of the bench.
.