Tazaa News latest news updates,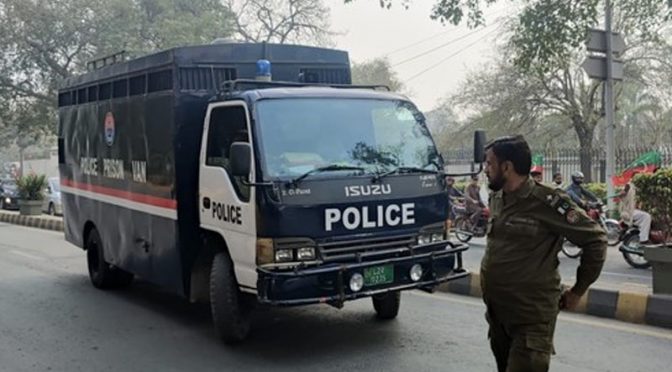 Lahore: (Web Desk) PTI workers were offered to sit in a prisoner's car on Mall Road by the Lahore Police.
This police official announced that PTI workers who want to make arrests can sit in the cars of the prisoners.
He said that there are cars of prisoners who want to arrest them.
It should be said that many PTI leaders including Shah Mehmood Qureshi, Asad Umar, Azam Swati have been arrested today.