Tazaa News latest news updates,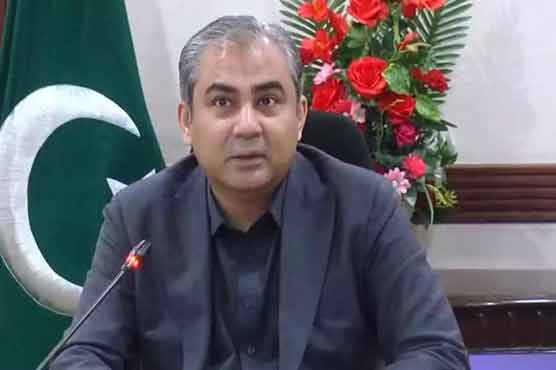 Lahore: (Web Desk) Interim Chief Minister of Punjab Mohsin Naqvi said that the fight against polio is a fight for the future of the nation's children.
According to the sources, a review meeting was held under the chairmanship of interim Chief Minister of Punjab Mohsin Naqvi on anti-polio measures. In the meeting, special minister of health and medical education of the province Dr. Javid Akram, minister of information of the province Amir Mir, secretary and additional secretary of primary and secondary health, In the presence of Secretary Information, DG Health Services and concerned authorities, Secretary Primary and Secondary Health gave a briefing on anti-polio measures and campaigns.
Interim Chief Minister of Punjab Mohsin Naqvi directed to take all possible steps to make Punjab free of polio and he also directed to ensure 100% implementation of anti-polio campaign plan.
Prime Minister Mohsin Naqvi said that an anti-polio campaign will be launched in 13 districts of Punjab from February 13 to 16. During this campaign, 2.2 million children will be vaccinated against polio.
He further said that this is our national problem and everyone should work together to solve it.