Tazaa News latest news updates,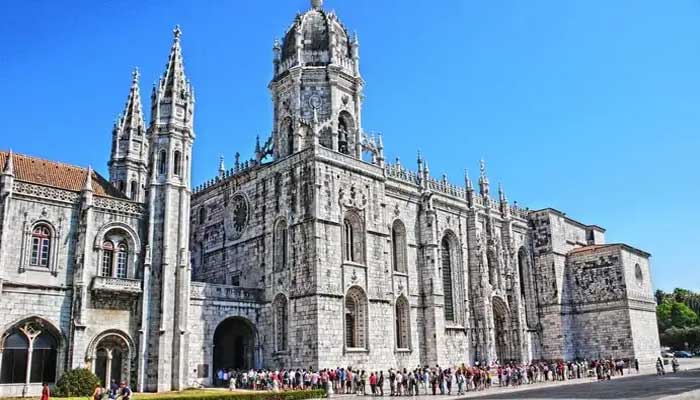 Since 1950, approximately 5,000 children have been sexually abused by Christian priests in Portugal.
Last year, after hearing the complaints of 500 victims, the investigative commission issued a detailed report.
Speaking at a press conference in Lisbon, the head of the commission, Pedro Strecht, said that 4 thousand 815 victims were revealed from the statements of witnesses.
Father Manuel Barbosa said that in March all the bishops of the country will gather and draw conclusions from the report.
Pope Francis announced his withdrawal from the Catholic Church in 2019 after revelations of sexual abuse in churches in several countries.
Investigations have been launched in Portugal, Australia, France, Germany, Ireland and the Netherlands.
Pope Francis will meet with some victims of sexual abuse by Portuguese priests during his visit to Lisbon in August.
In all but 25 cases, the term of indictment has expired, and 25 cases have been handed over to the prosecutor's office.
.