Tazaa News latest news updates,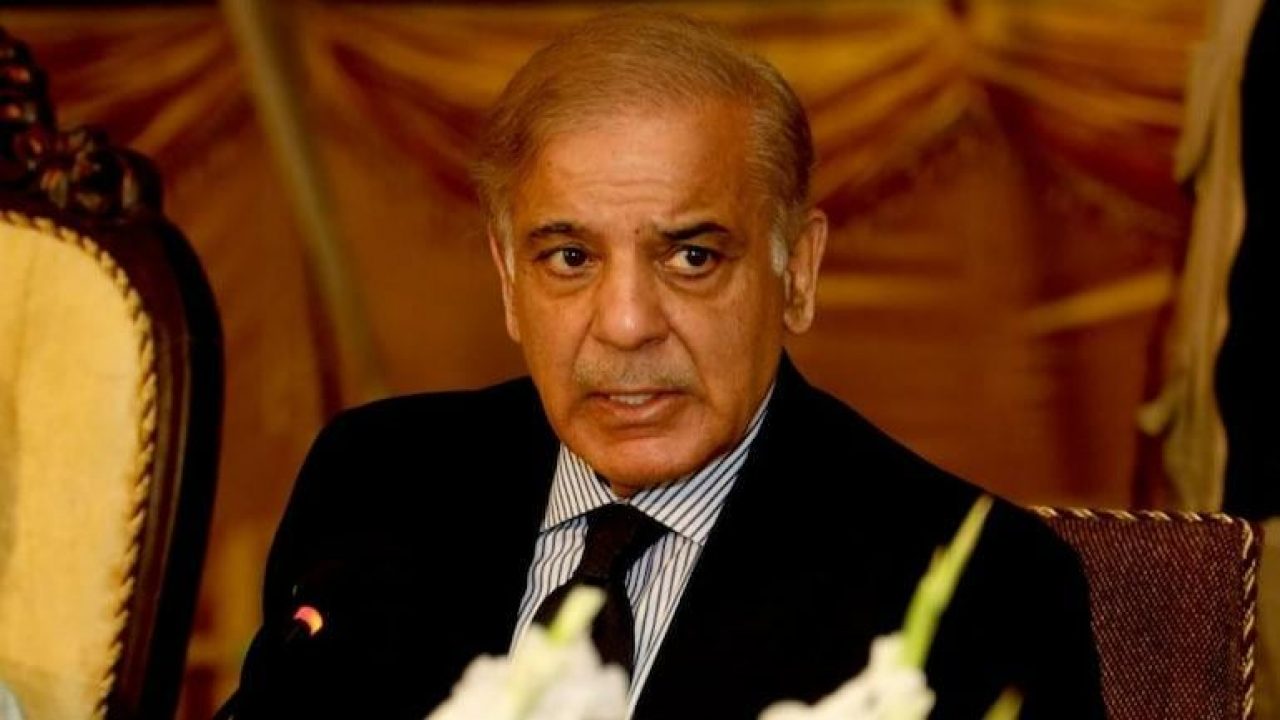 Islamabad: (Web Desk) Prime Minister Mian Shahbaz Sharif has postponed his visit to Turkey.
According to the sources, Shahbaz Sharif, the Prime Minister, was supposed to visit Turkey tomorrow, but now this trip has been delayed, the future date of the trip to Turkey will be announced later.
It is worth mentioning that after the devastating earthquake in Turkey, Prime Minister Shahbaz Sharif announced that he will go to Turkey.