Tazaa News latest news updates,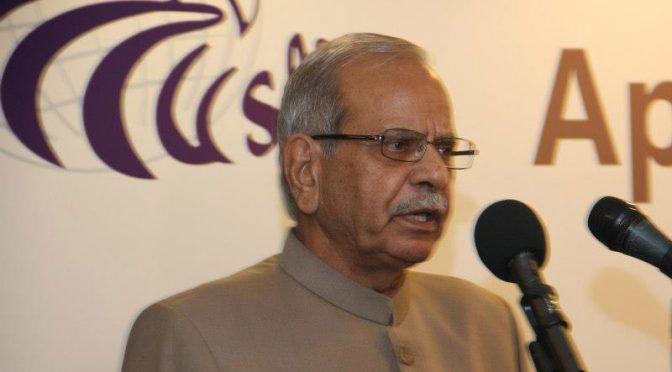 Lahore: (Web Desk) Satora Imtiaz and Iftikhor Professor Dr. Ayub Sober passed away at the age of 82.
Professor Ayyub Sabir wrote more than 20 books about Allama Iqbal in his lifetime, and in 2006 he was also awarded the Allama Iqbal Award. His funeral prayer will be offered tomorrow at 15:00.
Dr. Muhammad Ayyub Sabir has been associated with teaching for 32 years, he also served as the Chairman of Allama Iqbal Open University, Department of Horology, and authored many books. In particular, "Allama Iqbal's Personality and Objections to Thought and Art: A Study" is a unique research in three volumes, in which he gave very reasonable answers to the objections expressed against Allama Iqbal.
He was also awarded the Presidential Medal in 2006 and the Star of Merit in 2020 for his scientific services. In 2003, he was also awarded the National President Iqbal Award by the President of the Islamic Republic of Pakistan.