Tazaa News latest news updates,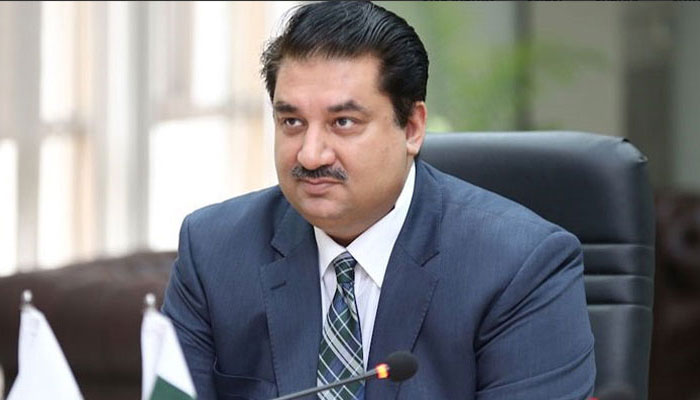 Federal Energy Minister Khurram Dastgir says the revolving credit will come down if delayed fuel regulation payments are received in the coming months.
Speaking to Shahzeb Khanzoda on Jio News today, he said that consumers using less than 300 units will be protected.
The Federal Minister of Energy added that the same work is going on with the IMF to introduce more than 300 units of fuel regulation every quarter.
.