Tazaa News latest news updates,
Omar Jamshed


Posted on February 20, 2023 | 10:40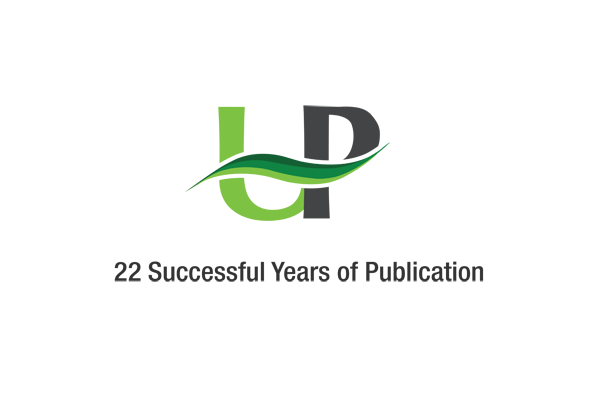 ISTANBUL, (UrduPoint/Pakistan Point News – 20th Feb, 2023 ) :- Paris Saint-Germain won by seven goals against Lille with Lionel Messi's penalty goal on Sunday.
Kylian Mbappe and Neymar scored for PSG and Bafode Diakite scored against Lille in the first half at the Parc des Princes.
Lille made it 3-2 with goals from Jonathan David in the 58th minute and Jonathan Bamba in the 69th minute.
Parisien equalized with Mbappe and Messi scored a penalty in the 95th minute to finish 4-3 in Paris.
The leader of the League "PSG" increased its points to 57, and "Lille" is in sixth place with 41 points.