Tazaa News latest news updates,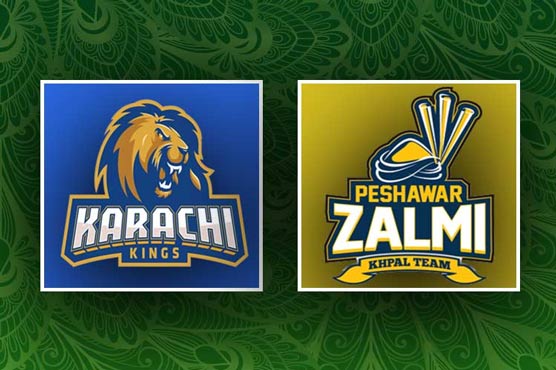 Karachi: (Web Desk) Karachi Kings and Peshawar Zalmi will clash in the eighth edition of Pakistan Super League (PSL) today.
PSL 8 matches will start from today at Karachi National Bank Cricket Arena.
The match between Karachi Kings and Peshawar Zalmi will be played today at 19:00. Karachi Kings will be led by Imad Wasim and Peshawar will be captained by Babar Azam.
Security forces have made security arrangements, while a traffic plan has also been drawn up.
Parking has been arranged at the Gharib Nawaz Stadium on Dalmia Road, fans will be taken to the stadium via a route.
A road near the stadium will be closed for traffic during the match, 8,500 police personnel including 1,000 SSU commandos will be on security duty while the Pakistan Army is on standby to deal with any untoward incident. .