Tazaa News latest news updates,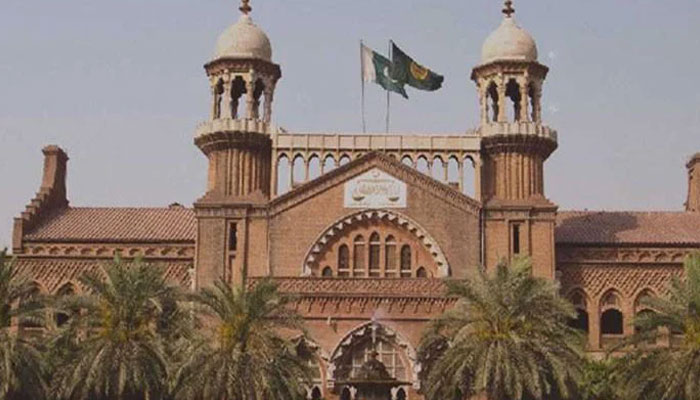 Pakistan Tehreek-e-Insaf appealed in the Lahore High Court against the appointment of Punjab Anti-Corruption Director General Sohail Zafar Chatta.
Justice Muzamil Akhtar heard the appeal of Tehriki Insaf leader Asad Umar.
At the request of Asad Umar, the interim government of Punjab, the chief secretary of the election commission, the anti-corruption directorate and others became parties.
The petitioner is of the view that it is the duty of the caretaker government to conduct transparent elections and not appointments and transfers, but grade 19 officer Sohail Zafar Chatta has been posted to grade 20 post.
In the petition, it is requested that the court declare the act of appointment of the Chief Anti-Corruption Directorate as invalid.
Law officer Harun Mir said that the interim government has the authority to appoint and transfer, the application is not acceptable.
The petitioner's lawyer said that the petition is kept, the junior officer has been posted to the senior post.
Law officer Harun Mir said that the larger bench hears such applications, the case should be transferred here.
The court sent the case to the chief justice to transfer the case to a larger bench for consideration.
.