Tazaa News latest news updates,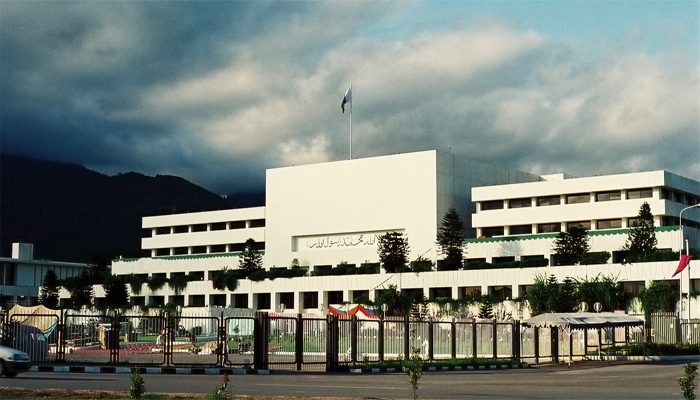 After the High Court of Lahore suspended the resignation of 43 members of the National Assembly of Tehreek-e-Insaf, members of the Tehreek-e-Insaf Party will gather at the parliament building today at 10 o'clock.
Sources said members of the Pakistan Tehreek-e-Insaf will meet in a coffee shop or in the chamber of the opposition leader of the Senate.
Sources say that the members of the court will go to the house of Majlisi Milli after receiving the written decision on the instructions of PTI chairman.
According to the sources, PTI chairman Imran Khan instructed these 43 members to reach Islamabad immediately.
Other sources reported that these members of Tehreek Insaf arrived in Islamabad yesterday and this morning.
Today, at 11 o'clock, a session of the National Assembly will be held in the parliament building in Islamabad.
On the other hand, the secretariat of the National Assembly decided not to allow 43 PTI members of the Assembly to enter the chamber.
It is worth mentioning that yesterday Lahore High Court Shahid Karim stayed the order of the Election Commission on the notification of 43 members of Pakistan Tehreek-e-Insaaf assembly and suspended the by-elections in 43 constituencies until further notice.
The court sent a notice to the Election Commission and other parties and asked them to respond.
43 members of the assembly, including Riyaz Fatyana, representative of PTI, Chairman Raja Parvez Ashraf and the Election Commission's move to confirm the resignation have challenged in the Lahore High Court.
.