Tazaa News latest news updates,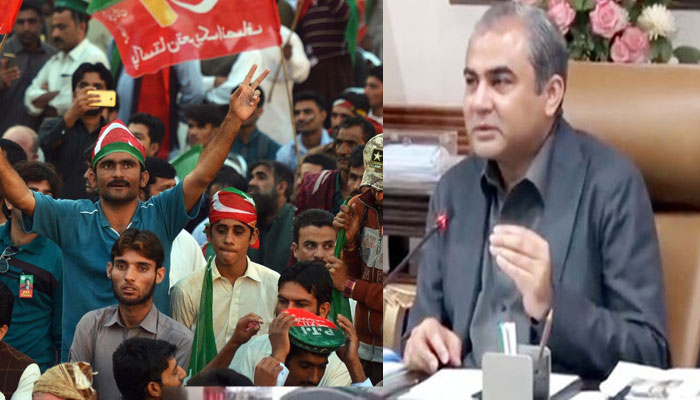 An important directive of the Punjab government has been issued regarding the Jal Bharu movement in the Pakistan Tehreek-e-Insaf (PTI).
Sources said that the Punjab government held a consultation meeting on the Jail Bharu movement, where the workers who voluntarily arrested were instructed not to be arrested.
In an important meeting with the chief secretary IG Punjab and other officials, the caretaker chief minister directed that PTI workers and leaders should be arrested if they violate the law.
The Punjab government has directed Mianwani and DG Khan Jail authorities to be vigilant. The government instructed to ensure the law and order situation in every possible way.
.