Tazaa News latest news updates,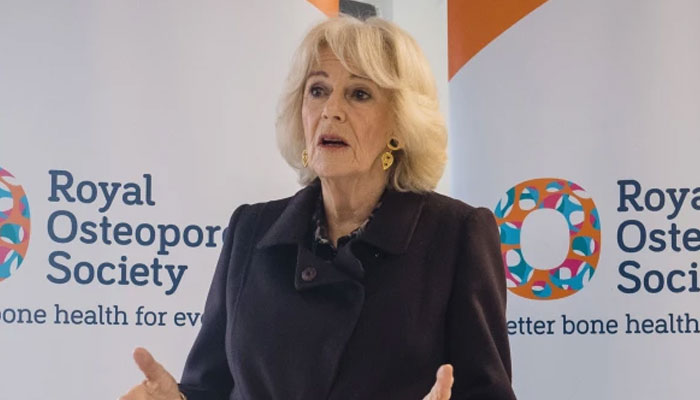 Queen's wife Camilla Parker has been infected with the corona virus.
According to a foreign news agency, Queen Consort Camila's corona test has come back positive and she is experiencing cold symptoms.
According to media reports, after the confirmation of Corona, Camila Parker has canceled all her competitions today.
In a statement from the Buckingham Palace, it was also confirmed that Camila Parker is suffering from Corona.