Tazaa News latest news updates,
Omar Jamshed


Posted on February 10, 2023 13:40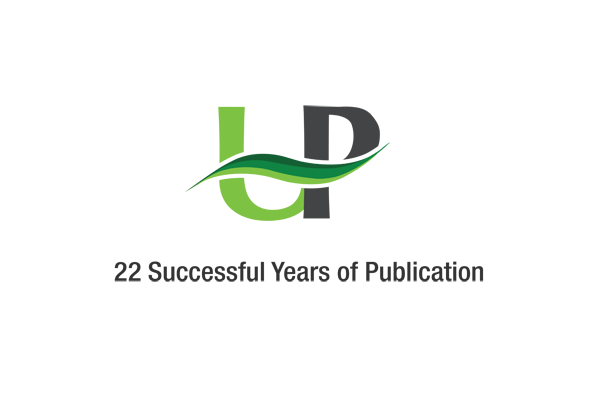 United Nations (UrduPoint News / Sputnik – February 10, 2023) Russia has not yet been able to export any food products under the grain trade, because the confiscation and general licenses issued by the West for Russian goods are a sham and do not allow exports. Permanent Representative of Russia to the United Nations Vasiliy Nebenzia in an interview with Sputnik.
"During more than half a year of the agreement between Russia and the UN, not a single grain and almost no mineral fertilizers were sent from this line. And this is despite the demand and need for Russian products, which everyone recognizes," said Nebenzia.
The diplomat said that the West's illegal unilateral sanctions against Russia on an unprecedented scale prevent the fulfillment of this demand.
"Since Western sanctions regimes are legally binding on operators in these countries and are a serious punitive tool for those who try to avoid them, all this pseudo-system confiscation and general licenses are a sham that in no way undermines freedom of action in business. does not guarantee the environment," he added.