Tazaa News latest news updates,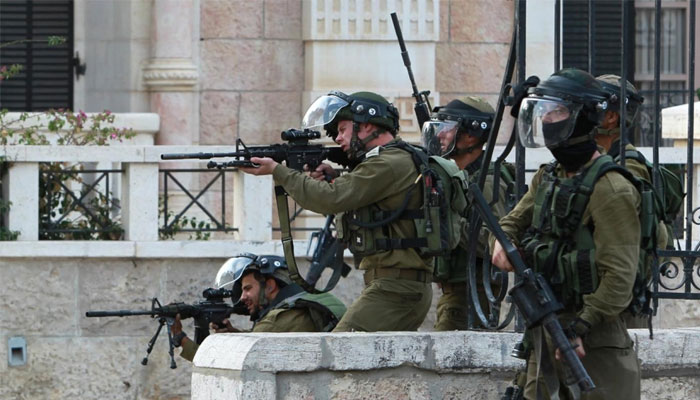 Saudi Arabia condemned Israel's action on the Palestinian city of Jenin and asked the international community to play a role in ending the Israeli occupation.

The Ministry of Foreign Affairs of Saudi Arabia said in its statement that Israel's action in the city of Jenin and this camp is a violation of international law.
Saudi Arabia emphasized to the international community that Israel's action is the most serious violation of international law, and the international community must fulfill its role in providing protection to Israeli citizens from the progress, aggression of Israel and occupation of Palestinian lands.
It should be noted that the Israeli army targeted the Palestinians during the attack in the Jenin camp on the west bank of the Jordan River, 9 Palestinians were killed by the Zionist army, an old woman was also among the people who were killed by the shooting.
According to the Palestinian Ministry of Health, the Israeli army fired tear gas not only inside the camp, but also inside the hospital.
According to the information agency, the number of Palestinians killed this year as a result of Israeli aggression reached 29 people.
.