Tazaa News latest news updates,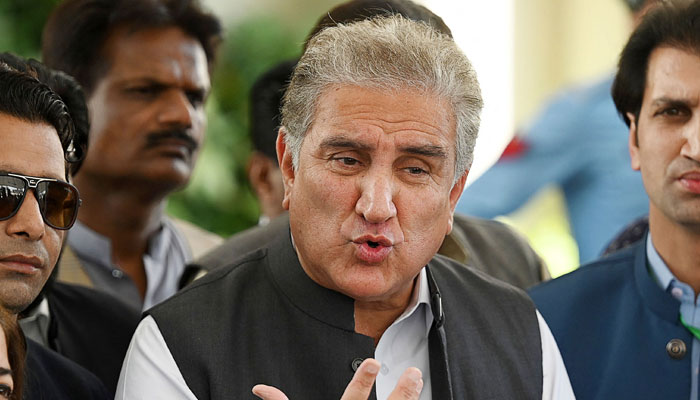 Punjab Defense Information Minister Aamir Mir said that Shah Mehmood Qureshi suspected that he was being arrested and fed tea biscuits, so the police sent him to jail.
While talking to Aaj Shahzeb Khanzada's Geo News programme, Amir Mir commented on the Jail Bharu movement.
He said that Shah Mahmood Qureshi thought that the provincial government would arrest him and put him in the CCPO office.
Amir Mir further said that he thought he would be given tea and biscuits, but the police sent him to jail.
He said PTI claimed to arrest 200 people, but less than 100 people were arrested.
.