Tazaa News latest news updates,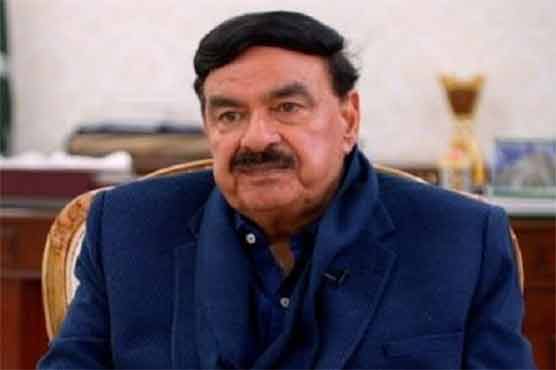 Islamabad: (Web Desk) Awami Muslim League chairman and former federal minister Sheikh Rasheed Ahmed has approached the Islamabad High Court seeking bail.
Sheikh Rasheed Ahmed filed a post-arrest bail application in the Islamabad High Court and earlier, the sessions court rejected Sheikh Rasheed's bail application.
The bail application alleged that the cases are being registered for political vendetta.
The petitioner said that I am in jail, now the police do not need me for further investigation, I am ready to submit the bail, the court is requested to decide on the bail.
Sheikh Rashid's bail application will be heard on February 13 in the Islamabad High Court.