Tazaa News latest news updates,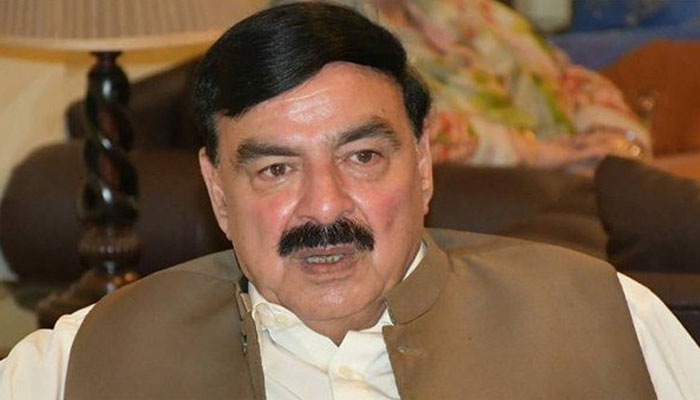 The High Court of Lahore Rawalpindi rejected Sheikh Rashid's petition to cancel the seal of Lal Hawli.
7 units of Lal Hawli, Sheikh Rashid's residence in Rawalpindi will remain for sale, Lahore High Court Rawalpindi dismissed the petition.
Before Justice Mirza Waqos Rauf, the management of the waqf property said that the neighboring property was sold, not Lol Hawli.
In this regard, the court rejected the suit to close the 7 sealed units in Lal Haveli and also directed the abandoned waqf properties to resolve the matter within 15 days.
The court also reprimanded the waqf property manager for not presenting a clear position during the trial.
Sheikh Rashid said after the discussion with the media that the court has ordered that the way of those coming and going to Lal Hawli will not be blocked.
He further said that the deputy administrator of the abandoned property of the Waqf is carrying out the instructions of the Minister of Interior Rano Sanoullah.
The former federal minister also said that if Lal Hawli's list is fake, disqualify him.
In this regard, the deputy manager of the Waqf property says that Sheikh Rashid and his brother are illegally occupying 7 units of Waqf land, including Lal Hawli.
He further said that the residential part inside Lal Haveli was not sealed, 4 shops on the first floor were sealed.
.