Tazaa News latest news updates,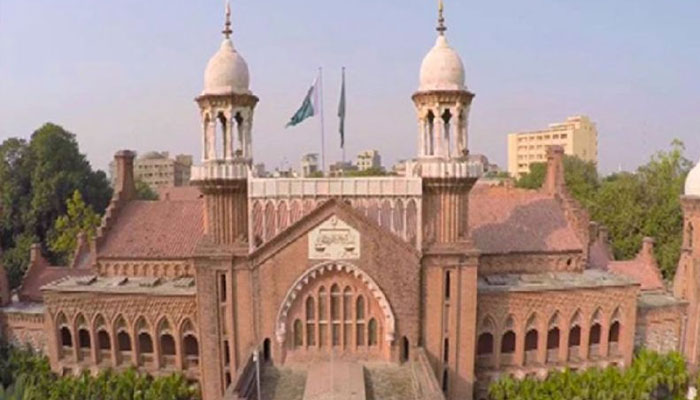 Sheikh Rashid, the head of the Awami Muslim League, objected to the appointment of interim minister of Punjab Mohsin Naqvi in ​​the Lahore High Court. Justice Shahid Karim of the Lahore High Court will consider Sheikh Rashid's request today.
Sheikh Rasheed, in an application sent to the High Court of Lahore through Azhar Siddiq's representative, criticized the election commission's malicious position in appointing Mohsin Naqvi to the post of interim prime minister.
In this petition, it is said that the commission of the president of Tajikistan did not say why he was elected as the prime minister of Tajikistan, and another name was rejected, that there are already objections against the name of Mohsin Naqvi.
The interim government makes appointments and changes in favor of a political party. Therefore, the decision on the temporary appointment of the prime minister should be canceled.
The High Court of Lahore decided to review Sheikh Rashid's petition.
Judge Shahid Karim will hear the application again today.
.