Tazaa News latest news updates,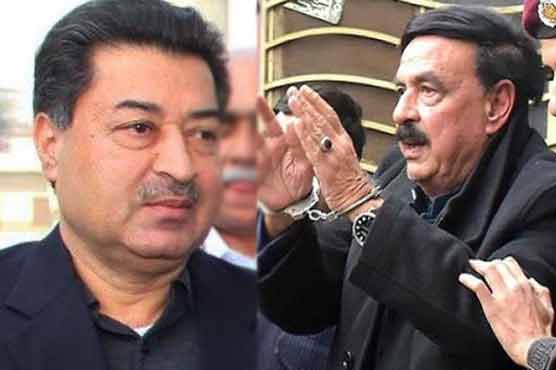 Rawalpindi: (Web Desk) Pakistan Awami League chief and former interior minister Sheikh Rasheed has sent a letter to the Chief Election Commission from jail.
The letter says that I am the president of Awami Muslim League, I have been given an election symbol of a pencil, I have been elected several times on the basis of a pencil symbol, one day they gave me an election rally in Liaqat Bagh. Allow before the election.
In this letter, Sheikh Rashid addressed the Election Commissioner and further wrote that I am writing to you for the second time from prison so that my words will be implemented.