Tazaa News latest news updates,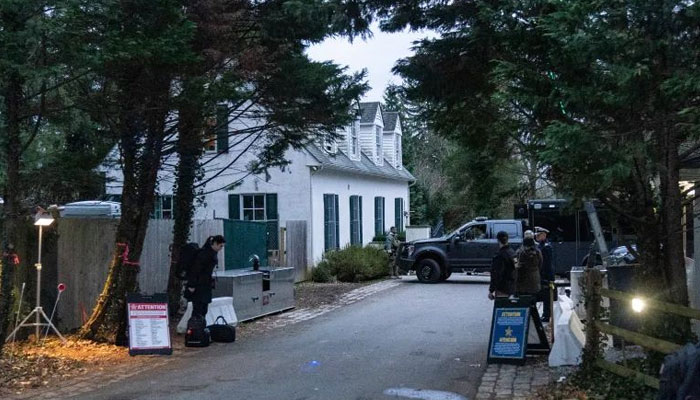 Six more secret documents were found from President Joe Biden's residence in Delaware, USA.
According to President Joe Biden's attorney, these documents were found during a 12-hour search of the US President's residence by the Department of Justice, which was seized.
Six items found are classified as sensitive material. Some of the newly seized documents date back to Biden's tenure as a senator and some as vice president.
Bob Bauer, Biden's attorney, said the White House had requested a second search of the Delaware residence by the Justice Department after the first search, which took place on Friday following the discovery of a new classified document.
During the search, the Justice Department had full access to the president's home, including decades of personal handwritten notes, files, papers, forms, memos, to-do lists, schedules and memos.
Even earlier, sensitive documents were found from the US president's residence in Delaware and his office in Washington.
.