Tazaa News latest news updates,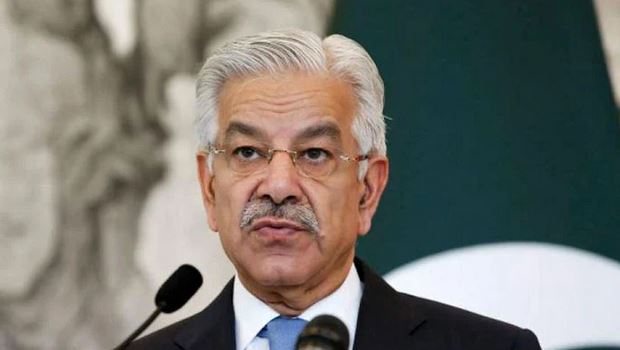 Islamabad: (Web Desk) Defense Minister Khawaja Asif says speculations about changes in Pakistan's army law are baseless.
In his statement, Khawaja Asif said that the government was not considering any major changes in the Army Act, the Supreme Court in its 2019 order had asked to review the relevant provisions of the Army Act.
Khava Asif said that according to the decision of the Supreme Court, it will be implemented at the appropriate time.