Tazaa News latest news updates,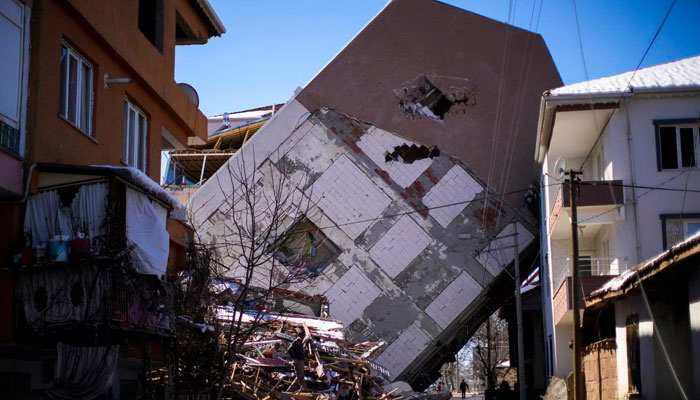 UN Secretary General Antonio Guterres has confirmed that Bashar al-Assad, the president of Syria, has agreed to open two more border crossings to help earthquake victims.

According to the report of the foreign news agency, Antonio Guterres, the Secretary General of the United Nations, said that Bashar Assad, the President of the Republic of Syria, is ready to open two more border crossings to help the victims of the earthquake.
In this regard, the spokesman of the US State Department, Ned Price, said that if the Syrian president is "serious", the opening of new borders will be positive for the earthquake-affected Syria.
He said that if the Syrian state is ready to implement these words, it will be a good thing for the Syrian people.
It is worth mentioning that the total number of victims of the earthquake in Turkey and Syria has reached more than 37 thousand people.
.