Tazaa News latest news updates,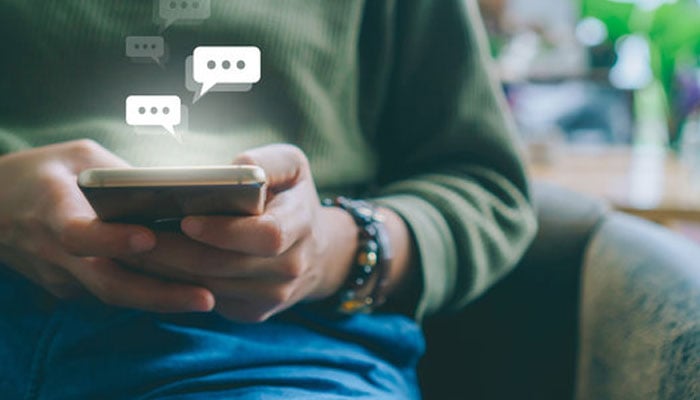 Chatting with a girl on a messaging app has become a crime in India, for which a teenager was killed.
According to Indian media, a 20-year-old man was killed in Bengaluru for talking to a girl on a messaging app.
In connection with this incident, the police say that 4 people have been arrested on charges of murder.
According to officials, the deceased youth is Govinda Raju and the arrested accused are Anil, Lohit, Bharat and Kishore.
Officials said accused Anil reached Govinda Raju's house and took him on a motorcycle to another area where three other friends of Anil also came and started beating Govinda with sticks and clubs.
Officials said that Govinda Raju died at the same time due to his injuries and died while the accused switched off their mobile phones after the incident, buried the body in a nearby locality and fled.
Officials said the incident came to light when Govinda Raju's family members filed a missing complaint and the accused were arrested on suspicion during investigation.
According to the authorities, during the investigation, the accused confessed to the murder of Govinda Raju, while the body of the young man was found in their passport. However, the further investigation of the incident is ongoing.
.