Tazaa News latest news updates,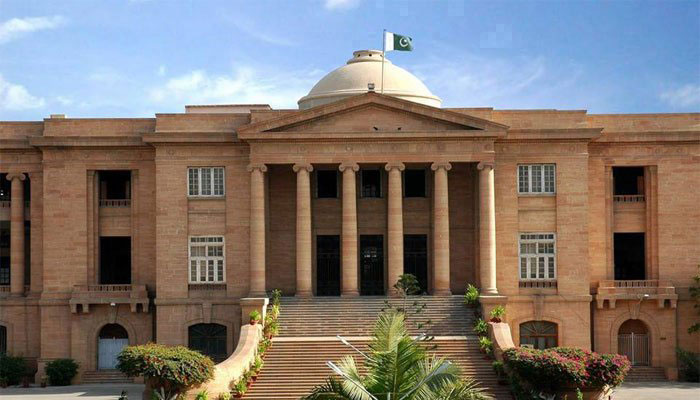 The Sindh High Court rejected the bail application of 3 United London workers.

The Sindh High Court heard the case of providing confidential information to the Indian intelligence agency RAW and providing financial support to terrorists.
Rejecting the request for bail, the court said in its statement that the accused did not present any evidence on the basis of which bail is possible.
The Sindh High Court says the trial court should decide the case of Siraj, Abdul Jabbar and Adil in six months.
.