Tazaa News latest news updates,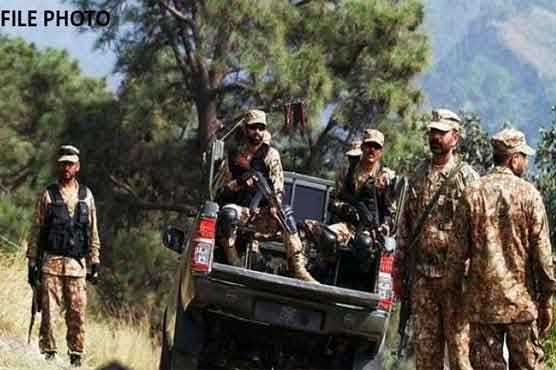 North Waziristan: (Web Desk) ISPR said that one youth was killed and 14 others were injured in an attack by terrorists on security forces in Mir Ali.
According to sources, the convoy of security forces was moving from North Waziristan to Bannu when suddenly a rickshaw full of ammunition collided with a vehicle.
The public relations department of the Pakistani army confirmed by publishing a statement that one young man was killed and 14 people were injured in this terrorist attack.