Tazaa News latest news updates,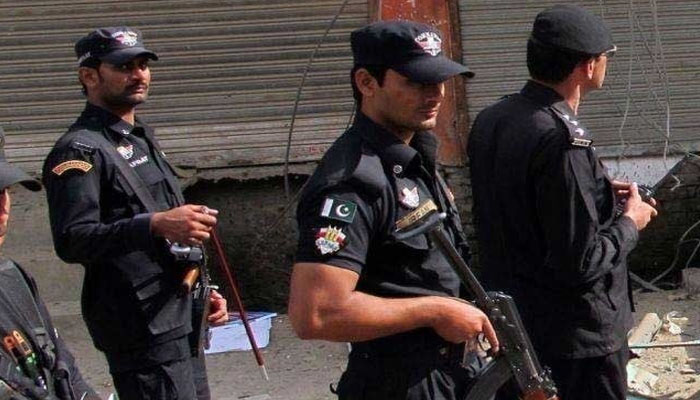 A terrorist attack on Gomal police station in Tanki district of Khyber-Pakhtunkhwa region was prevented.
The police said that the attackers fled after retaliatory fire, an exchange of fire took place for 15 minutes, no casualties were recorded.
Meanwhile, CTD arrested three terrorists in Bannu.
The CTD says the terrorists belong to the outlawed TTT, which is accused of being involved in attacks in Lakhi Marwat, Di Khan and Bannu.
.