Tazaa News latest news updates,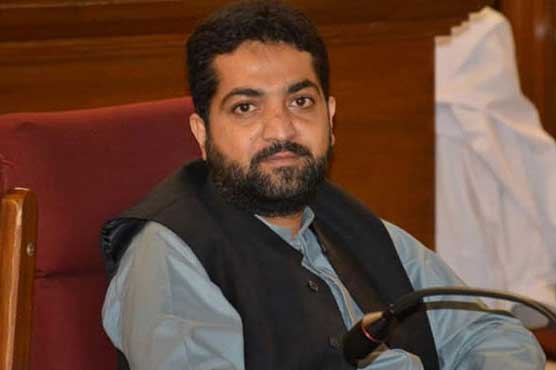 Quetta: (Web Desk) Balochistan Home Minister Zia Longo said that the government should not be blamed for everything, the government is trying to control the law and order problem.
The minister of internal affairs of the region said in his statement that if the government takes any action, the demanders themselves will take to the streets, it is the government's responsibility to fight against those who are targeting the forces, all agencies should work together to resolve the issue. security issues All unnecessary posts in Baluchistan have been abolished.
Zia Longo continued to say that we will definitely defend the country, we will destroy the terrorists with the support of the people, institutions that maintain law and order in every region of the region should find facilities, we should reveal the shortcomings. government. At the same time, the perpetrators of terrorist acts should also be exposed.