Tazaa News latest news updates,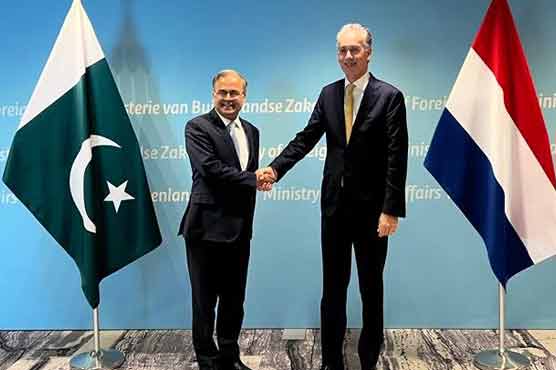 The Hague: (Web Desk) According to the spokesperson of the Ministry of Foreign Affairs, the 10th round of bilateral political consultations between Pakistan and the Netherlands was held in The Hague.
On this occasion, the Minister of Foreign Affairs, Dr. Asad Majid Khan, and the Secretary General of the Ministry of Foreign Affairs of the Netherlands, Paul Heigts, headed the delegations.
At the meeting of representatives of the two countries, bilateral relations, important regional and global issues were discussed.