Tazaa News latest news updates,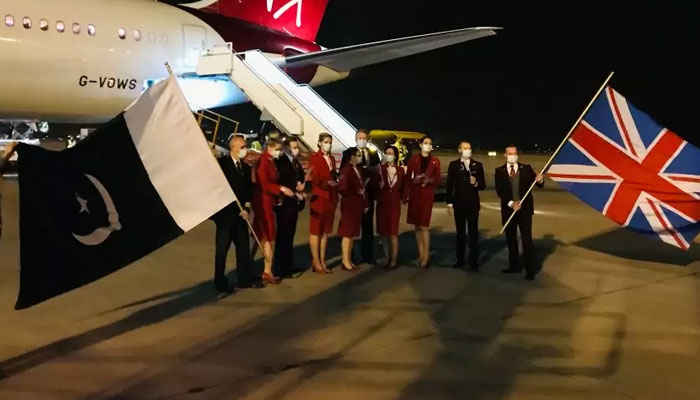 British Virgin Atlantic Airlines has announced that it will stop flying to Pakistan.
In this regard, the current announcement states that on July 9, the last flight to Pakistan will go to London and Islamabad, and after July 9, 2023, flight operations to Pakistan will stop.
In a statement, British Airways said the decision to suspend flights was made after a review of the flight schedule.
It should be said that the British airline has started its air operations for Pakistan in 2020 during the Corona period.