Tazaa News latest news updates,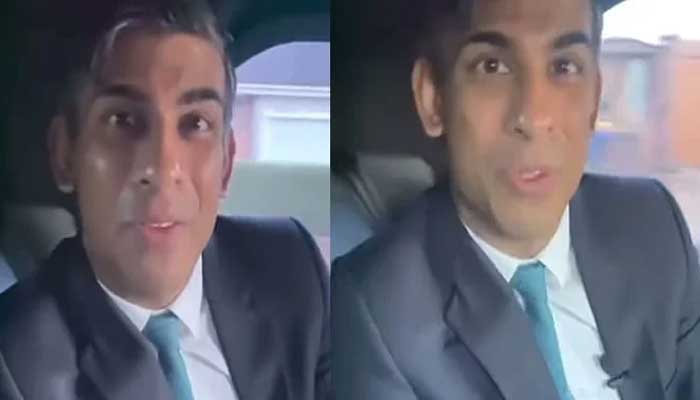 The British Prime Minister was fined for wearing a seat belt. According to the British media, Rishi Sonak opened his seat belt for filming on social networks.
Prime Minister Rishi Sonak apologized for the video yesterday, but the traffic police fined him.
A spokesman for the British Prime Minister said that Rishi Sonak briefly unbuckled his seat belt to make a clip for social media.
Lancashire Police said they were aware of the Prime Minister wearing a seatbelt and were investigating.
.