Tazaa News latest news updates,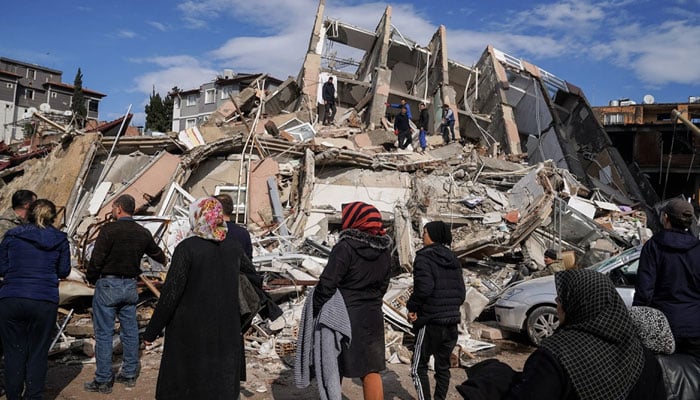 After the terrible earthquake in Turkey and Syria, the number of people killed has exceeded 28,000.
According to the report of the foreign news agency, 24 thousand 617 people died in Turkey and 3 thousand 574 people died in Syria.
On the other hand, the Ministry of Justice of Turkey issued an order to arrest those involved in improper construction, while 12 people were arrested.
According to news organizations, 6,000 buildings were destroyed and thousands of people were injured in Turkey due to the earthquake.
The World Health Organization says that 26 million people are affected in both countries.
The WHO has requested immediate assistance for the victims in the amount of 42.8 million dollars.
On the other hand, Antonio Guterres, the Secretary General of the United Nations asked the Security Council to allow the opening of aid centers in Syria.
.