Tazaa News latest news updates,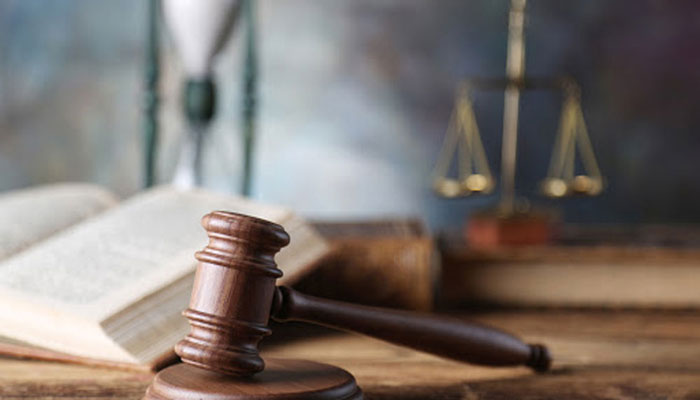 A man has filed a lawsuit to get bail for his 2-year-old child.
The man has come to the Karachi West Court to seek bail for his 2-year-old child.
The police arrested accused Shehryar for fraudulently withdrawing Benazir's income support funds.
Jackson police named a 2-year-old boy as a runaway suspect in an arrest report.
The said father says that the police are raiding the houses to arrest my 2 year old and my 2 children who are accused of receiving Benazir's income support money through fake fingerprints.
According to the lawyer of the accused, Liaqat Gabol, the investigator also named a two-year-old child in this case, the investigator named the infant as the accused for money.
Advocate Liaquat Gabol also says that he has come for the child's bail, IG Sindh is requested to take action against the investigator.
.