Tazaa News latest news updates,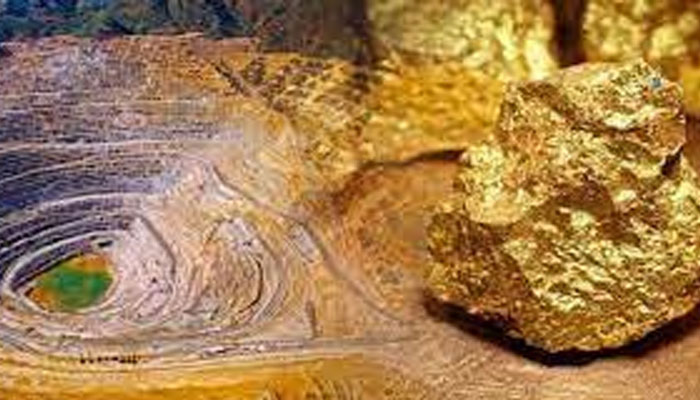 The first payment of $3 million has been made to the provincial government of Balochistan as part of a new partnership between the government and Canada's Barrick Gold Corporation to mine minerals in the Rekodak region of Balochistan.
Prime Minister Abdulqudus Bizenjo welcomed the payment of $3 million under the Recodek project, saying the province will receive R300 billion annually from Recodek once production begins in 2028.
This money received under Recodik agreement is used to solve drinking water and other problems in Chagai district of Balochistan and it cannot be used for Balochistan government.
Economic experts of the region say that the income from the "Rekodiki" project can start a new period of development in the region. In the past, 85 percent of the funds for the development of the region were due to corruption, now by closing all the doors of corruption, this income can be used to eliminate the backwardness of the region. .
.