Tazaa News latest news updates,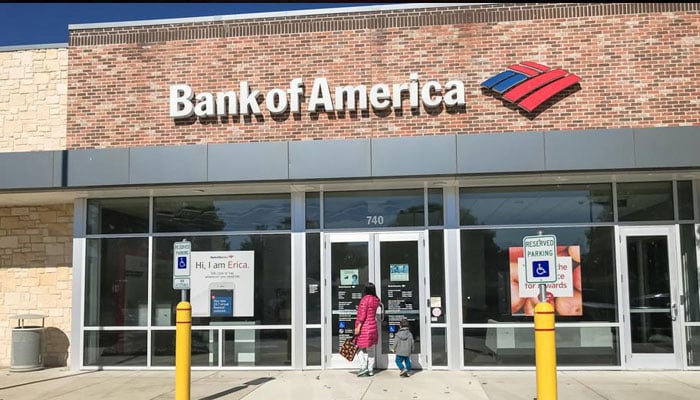 The global financial crisis intensified, leading to widespread layoffs in American banks.
According to the American media, banks are under pressure to cut costs due to the decline in investment bank income, which is why millions of workers are expected to be laid off in the American banking sector.
The media say that those banks will be affected where there has been more recruitment in previous years.
According to the American press, some American banks have started to lay off more than 15,000 people.
Not all banks are expected to see cuts, but they are taking cost-cutting measures, the report said.
.