Tazaa News latest news updates,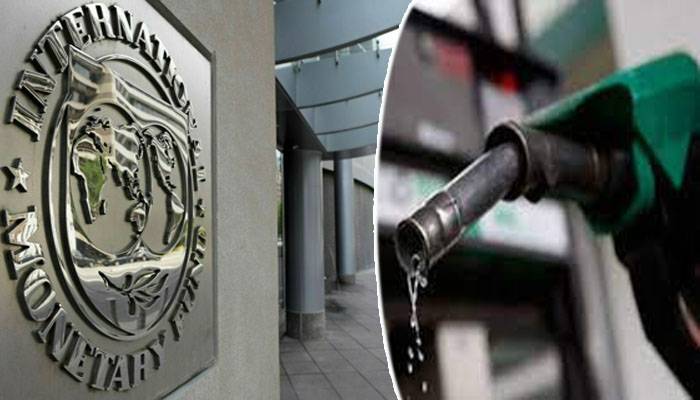 Web Desk: Arrival of IMF delegation, government hurled petrol bombs on people Just before the visit of the IMF inspection team to Pakistan, tomorrow (Tuesday), the government has increased the price of petrol and diesel by Rs 35 per litre. While the price of kerosene and light diesel has been increased by Rs 18 per liter, effective from 11 am on Sunday.
The government has increased the Petroleum Development Tax (PDL) on High Speed ​​Diesel (HSD) by Rs 5 per litre, so the PDL is now Rs 40 per litre. The government still has room for Rs 10 per litre, which will increase in the coming weeks and months to increase the PDL to Rs 50 per litre.
MS petrol price has now gone up by Rs 35 per liter to Rs 249.40 in the local market. HSD price increased to Rs 262.80 per liter as against Rs 227.80 per litre. It is estimated that the government will earn an additional Rs 4.5 billion through MS petrol and high-speed diesel as a result of the announcement three days before the increase in oil duty.
The government earns Rs 1.5 billion every day from the current rate of oil duty on petrol and diesel. Finance Minister Ishaq Dar said just five minutes before 11 am that there were speculations on social media that the price of POL would go up from Rs 47 to Rs 85 per litre, resulting in the sale of POL products. An artificial shortage has been created.
.