Tazaa News latest news updates,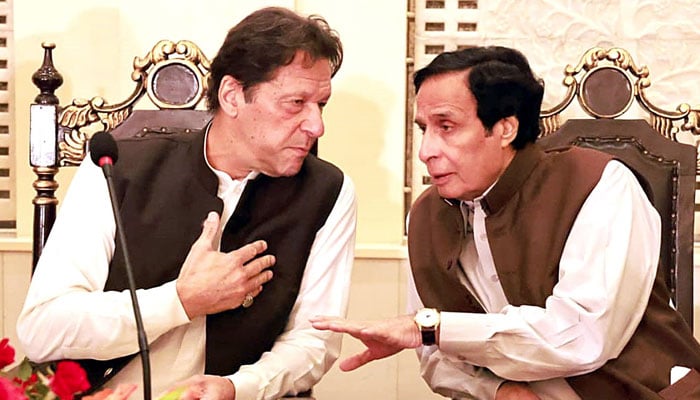 The inside story of the meeting between Pakistan Tehreek-e-Insaf (PTI) chief Imran Khan and former Punjab minister Chaudhry Parveez Elahi has been released.
According to sources, in a meeting held at Zaman Park Lahore, Imran Khan and Pervaiz Elahi agreed to sanction the appointment of interim Punjab Chief Minister Mohsin Naqvi.
According to sources, it was decided at the meeting that Mohsin Naqvi's appointment will be sent to the court tomorrow.
According to sources, in the meeting between Imran Khan and Pervaiz Elahi, Advocate Ahmed Owais gave a briefing on constitutional and legal provisions.
Meanwhile, Parvaiz Elahi and Imran Khan discussed other important political issues, including the upcoming elections.
According to the sources, the leaders of PTI also informed Parviz Elahi about the plan of their protest, in this meeting they also expressed concern about the temporary appointment of the country's minister.
.