Tazaa News latest news updates,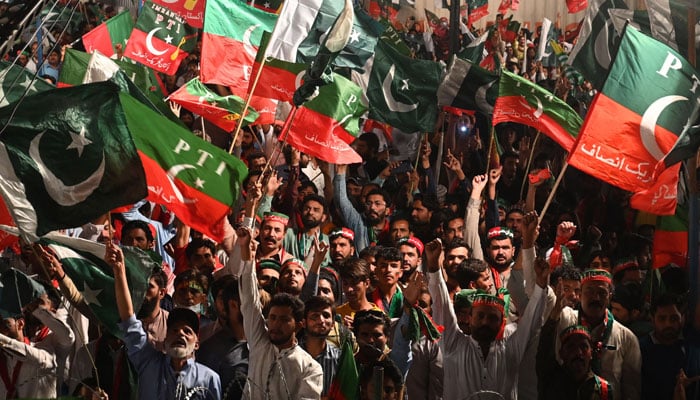 The inside story of the Parliamentary Board meeting on Pakistan Tehreek-e-Insaf (PTI) ticket distribution issue has been released.
According to reports, it was decided at the PTI meeting that only the former deputies of South Punjab should be allowed to vote.
According to the source, it was decided at the meeting that only deputies who support the party's statement will run for the upcoming elections.
Sources further said that they have decided to consider the candidates who failed in the 2018 elections from South Punjab.
According to the sources, Imran Khan instructed the parliament committee to continue the survey of good candidates from the losing constituencies.
PTI gave a party ticket to Hamad Azhar for re-election, he will be a party candidate in NA-126 Lahore.
Hamad Azhar also won election from NA-126 Lahore on PTI ticket in 2018 general election.
.