Tazaa News latest news updates,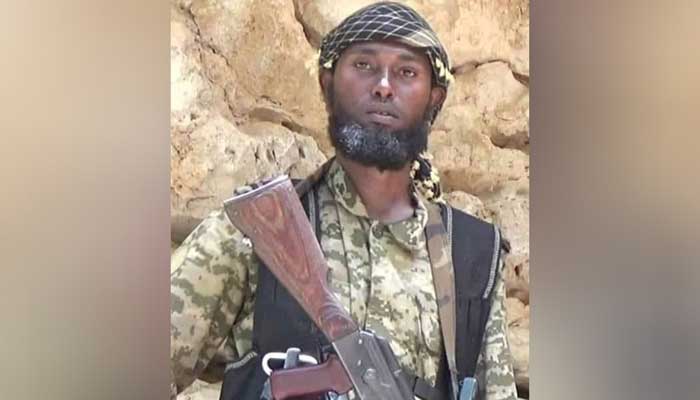 US officials say Bilal al-Sudani, a key ISIS leader in Somalia, was killed in a military operation authorized by President Biden.
American forces went to a cave in the mountains of northern Somalia to arrest the leader of Daesh.
Bilal Al-Sudani and 10 of his companions were killed in the shooting.
Defense Secretary Lloyd Austin said in a statement that the US military conducted an operation in northern Somalia on January 25 after receiving the president's directive.
According to him, as a result of this operation, several Daesh fighters, including Bilal al-Sudani, were killed.
The Minister of Defense said that Bilal is responsible for the growing presence of Daesh in Africa and significant support from this organization's operations around the world, including in Afghanistan.
From this mountain bunker in Somalia, the leader of ISIS provided resources not only for Africa, but also for ISIS Khorasan.
.