Tazaa News latest news updates,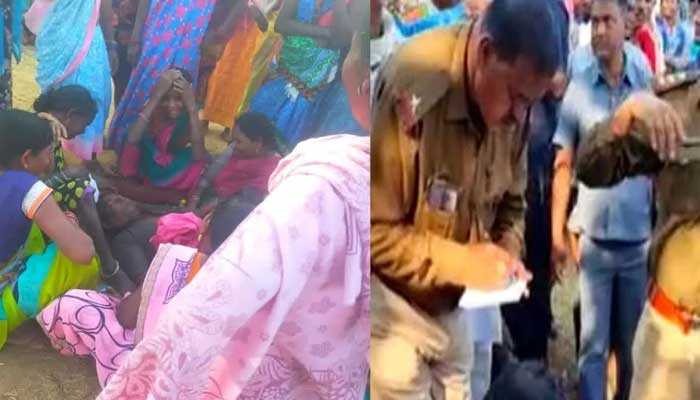 In the Indian state of Chhattisgarh, the local leader of the Bharatiya Janata Party (BJP) Neel Kant was killed by Maoist rebels.
Neel Kant, who has been the BJP district president for the past 15 years, had gone to his hometown Pakram yesterday to attend a wedding ceremony.
ASP agency said that members of the banned Maoist party attacked Neil Kant with an ax and other sharp tools and killed him on the spot.
BGP leader's wife Lalita said that the three men took Neelkanth out of the house and brutally tortured him in front of the house and the villagers.
According to the police, 150 Maoists had come to attack the village, three of whom killed the BJP leader after they chased him out of the house.
.