Tazaa News latest news updates,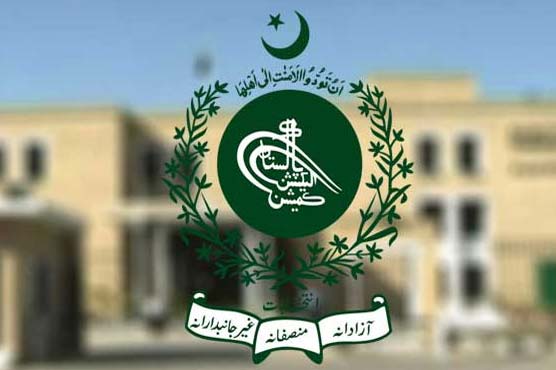 Islamabad: (Web Desk) The Election Commission will hold a meeting on Monday to review the planning and implementation of the Punjab provincial assembly elections in the context of the Lahore High Court order.
According to the Election Commission, Sikandar Sultan Raja, the Chairman of the Election Commission, called an extraordinary meeting of the Election Commission on Monday at 11 a.m. in the Secretariat of the Election Commission due to the decision of the Lahore High Court on February 10. elections to the Assembly of Punjab Province Is.
At the meeting of the election commission, taking into account the decision of the honorable court, the future plan and implementation of the Punjab Provincial Assembly elections will be considered.