Tazaa News latest news updates,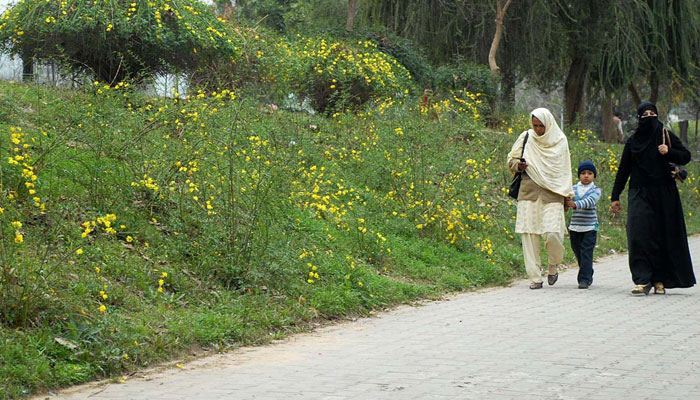 The meteorological office says that the temperature will be higher than normal in February.

During the monsoon period in the northern and western regions of the republic, rainfall is less than normal, wheat requires more water due to drought.
The Meteorological Department says rains will be normal in South Punjab and Sindh in February.
According to the Meteorological Department, fog will decrease in February, while pollination will begin earlier due to drier air and rising temperatures.
.