Tazaa News latest news updates,
Web Desktop: WhatsApp has now rolled out the Captions feature for iPhone users after web and Android users to transfer images, videos and all kinds of media.
According to the WhatsApp Beta Info report, under this feature, iPhone users will be able to insert a "caption" when transferring any media, namely images, videos, graphics exchange format (GIF) and documents. introduced for Android users and now rolled out for iPhone users as well.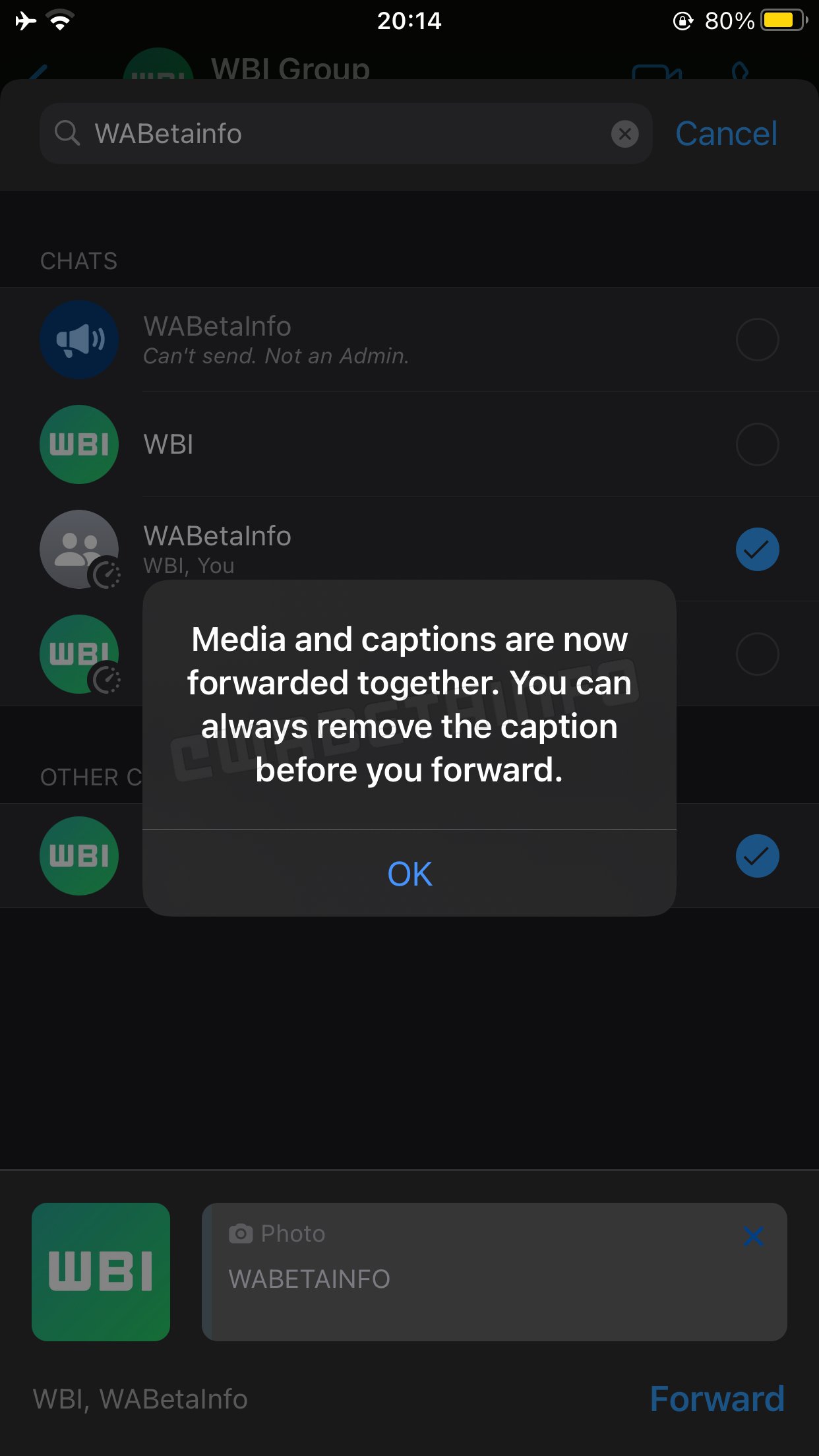 After this feature was introduced, now if you want to send any media from one chat to another, you can write a "caption" with it.
If the user wants, he can delete the text header and re-enter a new header.
.