Tazaa News latest news updates,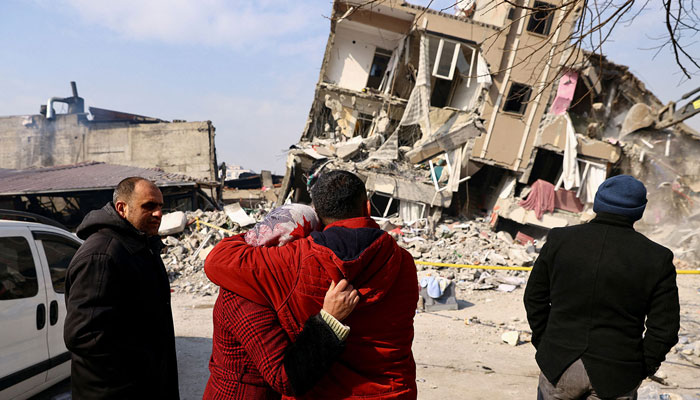 The number of victims of the devastating earthquake in Turkey and Syria has exceeded 25,800.
Monday's 7.8-magnitude earthquake was followed by another 7.6-magnitude earthquake that caused more damage, according to the US Geological Survey.
The earthquake was also felt in Cyprus, Greece, Syria, Jordan, Lebanon and Palestine, and more than 300 aftershocks occurred after the catastrophic disaster.
According to the Minister of Health of Turkey, 22 thousand 327 people died in Turkey due to the earthquake and more than 80 thousand people were injured.
It is estimated that many people are still trapped under the ruins, and the rescue operation to get them out is going on day and night, but due to severe cold and snowfall, the affected people are facing difficult conditions in some areas, and there are problems in relief operations. .
The Ministry of Justice of Turkey issued a warrant for the arrest of people involved in improper construction. 12 people were arrested. 6,000 buildings were destroyed due to the earthquake in Turkey.
Antonio Guterres, the Secretary General of the United Nations, says that Turkey, the head of the aid program, is visiting Syria and all possible help is needed to save people from dying in the earthquake areas.
.