Tazaa News latest news updates,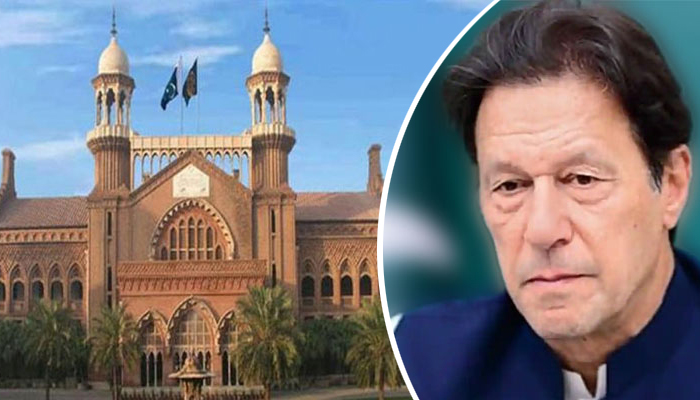 During the hearing of PTI Chairman Imran Khan's bail plea in the Lahore High Court, the court extended his appearance till 12:30 PM.
When the trial began, Imran Khan's lawyers appeared before Justice Tariq Salim Shaikh.
Defense attorney Azhar Siddiq submitted his lawyer's letter on behalf of Imran Khan and told the court that the meeting with the doctors is ongoing, the parties are also concerned about security, they are trying to reach the court in 2 hours.
Justice Tariq Salim Shaikh asked how much time do you want?
Imran Khan's defense lawyer asked to give some time.
The court announced that the case will be heard at 12:30 p.m.
Imran Khan's bail application was heard in the Lahore High Court yesterday after the anti-terror court in Islamabad denied him bail.
During the discussion, Imran Khan's representative took the position that there is a security problem, Imran Khan cannot even walk.
The court said who wanted to walk? They send the police and get a summons. According to the law, it is mandatory for the accused to appear in the court for safety, you ask the IG Punjab to provide security. According to the law, the application should be canceled, but I give a discount.
Lahore High Court Judge Tariq Saleem Sheikh of Lahore High Court refused to grant security bond to Tehri Insaf Chairman Imran Khan without his presence and said that Imran will not be brought on a stretcher or in an ambulance without his presence.
The Supreme Court adjourned the proceedings till this morning.
.